2018 FINAL RESULTS!!!  CONGRATS FINISHERS!!!
THE 2019 TEXAS 5K 6-PACK IS NOW OPEN!!!
CLICK HERE TO GO TO THE 2019 PAGE
5K's X 8 Texas Craft Breweries = 1 Helluva Good Time!
Register now for this one-of-a-kind series of 5k races at independent craft breweries across Texas. Your registration includes entry into 8 x 5k beer runs, along with a limited edition tech T-shirt. Finish at least 6 events to complete the challenge and receive your custom finisher's medal!
2018 Texas 5K 6-Pack Challenge Standings
Standings are updated within 48 hrs of each event
The 2018 Texas 5K 6-Pack Calendar
Listed in chronological order. Â Click each logo to be taken to the event page.
#1  Middleton Brewing Co. 5K Beer Run, Saturday, March 3, 2018.  San Marcos, TX
Benefiting Team Hays-Caldwell Women's Center
#2  Redfish IPA, Saturday, March 17, 2018.  Goliad, TX
Benefitting Goliad Pet Adoption
#3, Alamo Beer Co, 5K Beer Run, Saturday, April 7, 2018. Â  San Antonio, TX

#4.  Rentsch Brewery 5K Beer Run, Saturday, May 5, 2018.  Georgetown, TX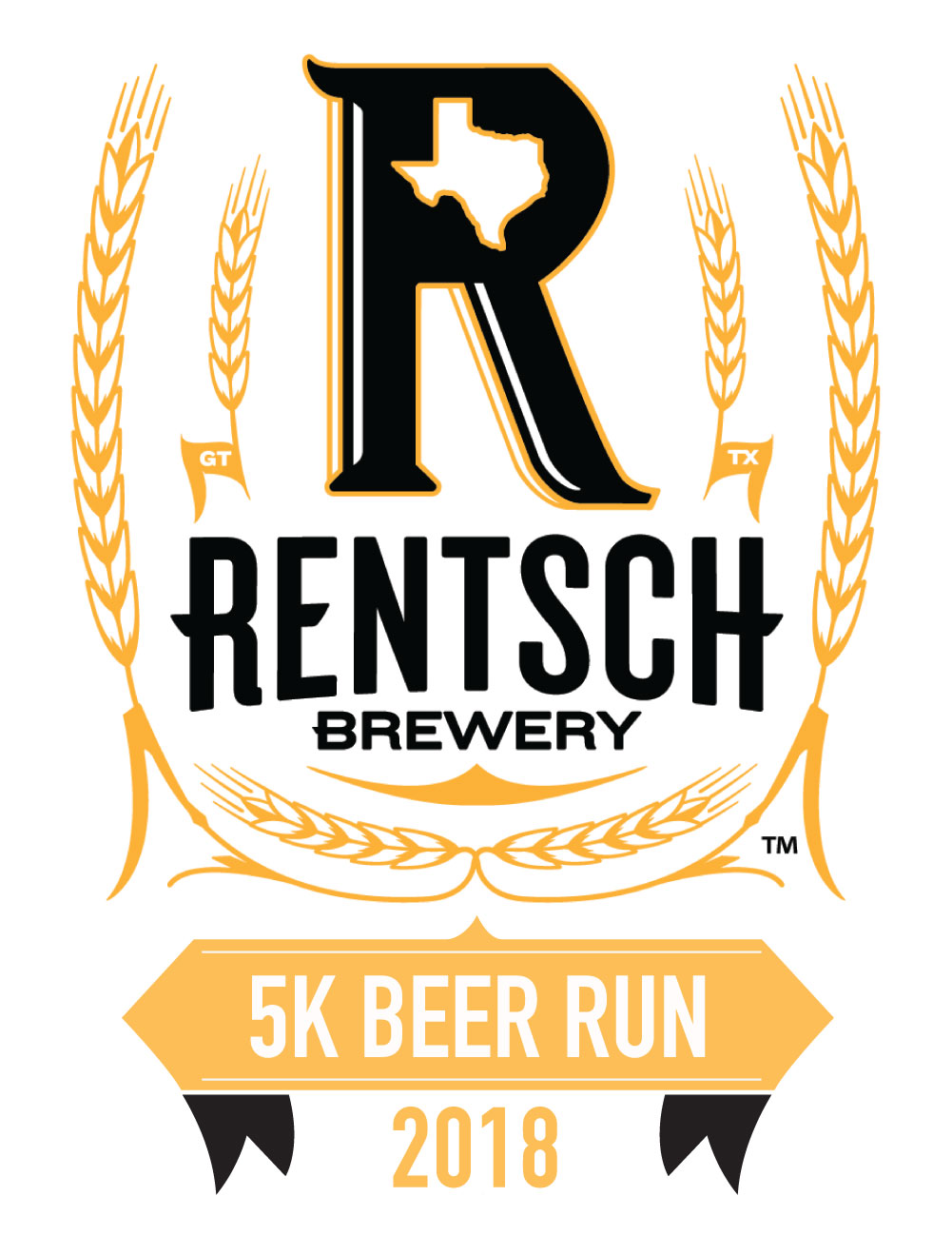 #5 Galveston Island Brewing Co. 5K Beer Run, Saturday, June 9, 2018.  Galveston, TX
Beneficiary coming soon!

#6  1st Street 5K Beer Run,  Saturday, June 16, 2018.  No Label Brewery Katy, TX
Benefiting the Rotaract Club of Katy

#7 Southern Star Brewing Co 5K Beer Run, Saturday, Aug 4, 2018. Â Conroe, TX
Benefiting Toys for Tots Conroe

#8Â  Real Ale 5K Beer Run, Saturday, December 8, 2017. Â Blanco, TX
Benefiting Friends of Blanco State Park
Congratulations to our 2017 6-Pack Finishers!
Entry Fees
$210 on March 3 (8 events) That comes to $26.25 per 5k. This is a GREAT deal!

$190 on March 17 (7 events)

$180 on April 7(6 events)

NOTE- YOU MUST COMPLETE 6 TO COMPLETE CHALLENGE
2018 Limited Edition 6-Pack T-shirt
These will be available for pickup by registered 6-Pack challenge participants at Middleton Brewing Co. 5k Beer Run on March 3. They may also be picked up at each additional Challenge event.
Wild Card Events!!!
Did you miss one?  No worries!  We offer additional beer runs you can use as a "wild card" to get credit towards your 6-Pack.  Simply register and run a "wild card" and it will count towards 6-pack completion and will get you the much coveted finisher medal.
***PLEASE NOTE***, you must register and pay for the "wild card" events separately, but they are there if you need them.
Registering in the challenge will fully register you for all 8 events in the series. While you are welcome and encouraged to run all 8, you only have to complete 6 of the 8 to receive finisher medal.  Pay for 6 at regular price and you are registered for all 8.  PLUS you get a Beer Challenge shirt and finisher medal after completing at least 6 of the 8.  Finish more than 6 and get another fine award!
Finisher Medal Ceremony at Real Ale Brewing Co. December 8, 2018
The Real Ale Beer Co. 5k in Blanco on Dec. 8. This is the final event in the series and we will award Beer Challenge finisher medals at this event.
If you cannot be at the Real Ale 5K and you complete six total Run in Texas Beer 5K Runs, you still complete the challenge. Finisher medals will be awarded at the Real Ale 5K. If you can't be present for the awards ceremony, you may have someone pick up your medal for you or have your award mailed to you fo a $10 shipping fee.