REGISTER NOW!
It's here… it's beer… and registration is OPEN!
The 2020 Texas 5k 6-Pack Beer Challenge
Experience the best of independent Texas breweries with eight 5k races at eight different independent craft breweries across Texas. Finish at least six races to complete your 6-Pack and receive a custom finisher medal!
Explore exciting new breweries along with some established favorites. Every course runs through Texas countryside, neighborhoods, farm roads, small towns or a little of each. Walkers welcome! After the run, you'll enjoy the unique atmosphere and vibe at each of these one-of-a-kind Texas breweries as you sample their brews. Every 5k in the 6-Pack also benefits a local non-profit partner.
Registration is now open for this one-of-a-kind beer series!
Your 6-Pack registration includes:
Entry into eight 5k beer runs at some of the state's best independent craft breweries
A limited-edition tech 2020 Texas 5k 6-Pack Beer Challenge T-shirt
A custom finisher medal when you complete at least 6 events
A special bonus prize when you finish MORE than 6 events!
PLUS, at each event you'll receive:
A cool race performance fabric T-shirt
A souvenir finisher pint glass
Four 8 oz. beer tastings
A well-supported, chip-timed course
Beer-themed awards for overall and age group winners and our famous random drawing prizes.
Free downloadable, share-able race photos available online after each event.
The 2020 Line Up!
PRICING:
$270 by Jan. 31. This is the absolute best deal and lowest price available! Includes registration for all 8 events in the series.
$280 through Mar. 7 (includes registration for all 8 events in the series)
$245 through Apr. 4 (includes registration for remaining 7 events in the series; official 2020 6-Pack T-shirts guaranteed to all registered by this date);
$210 through May 2 (includes registration for remaining 6 events in the series)
You also save money on sign-up fees and eliminate the hassle of registering for each event individually!
The Official 2020 Texas 5k 6-Pack Beer Challenge Shirt
You must register for the 6-Pack by April 4 to guarantee your official 2020 Texas 5k 6-Pack shirt. Shirts will be available at the Galveston Island Brewing Co. 5k on May 2 and at all following 6-Pack races.
Finisher Medal Ceremony at the Real Ale 5k Beer Run, December 5, 2020
The 2020 Real Ale 5k Beer Run in Blanco on Dec. 5 is the final event in the series. All registered 5k 6-Pack Challengers who have completed at least six events will receive their finish medal after the race.
If you can't be present for the awards ceremony, you may have someone pick up your medal for you or have your award mailed to you for a $10 shipping fee.
"Wild Card" events
People get busy and life happens. In the event you cannot make 6 of the events in the series, Run In Texas will offer at least one (and probably more) additional Texas craft brewery "wild card" event. This will be another 5k at a different brewery. With paid registration and completion of a wild card event, you can get credit towards completing the 6-pack. You must register and pay for the "wild card" events separately, but they are there if you need them. These will be announced at a later date.
The Fine Print
Sorry, no refunds and no bib transfers for Challenge participants.
While we proudly offer military discounts on individual registration for all Run In Texas events, we cannot offer military discounts for the Challenge because prices already include discounted entries for all 8 events.
You must register for the 6-Pack by April 4 to guarantee your official 2020 Texas 5k 6-Pack tech shirt. Shirts may be available after that, but availability and sizes cannot be guaranteed.
You must be registered in the Challenge to be eligible to receive the 6-Pack finisher medal.
REGISTER NOW!
The 2020 Texas 5K 6-Pack Beer Challenge Line Up
Listed in chronological order.  Click each logo to be taken to the event page.
#1
Middleton Brewing Co. 5K Beer Run, Saturday, March 7, 2020, San Marcos
Benefiting Team Hays-Caldwell Women's Center
#2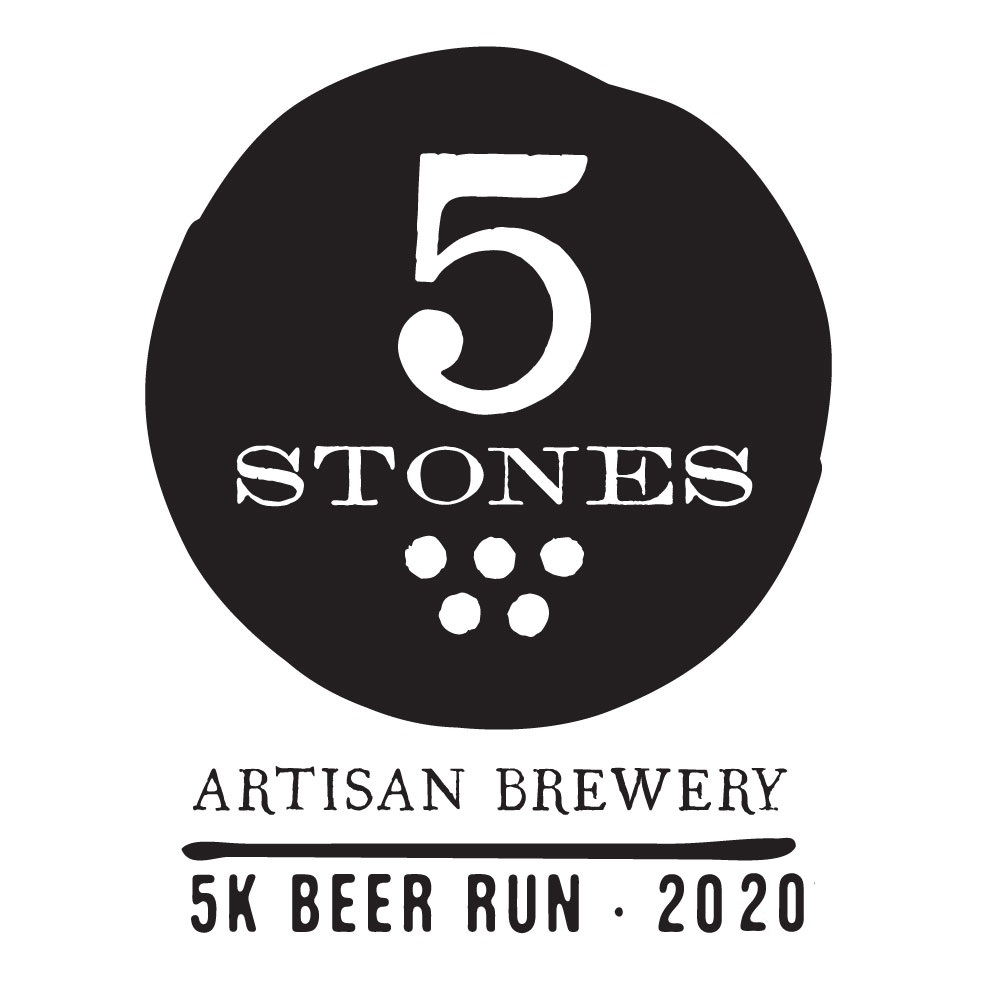 5 Stones Artisan Brewery 5K Beer Run, Saturday, April 4, 2020, New Braunfels
#3
Galveston Island Brewing Co. 5K Beer Run, Saturday, May 2, 2020,  Galveston
Benefitting Galveston Island Humane Society
#4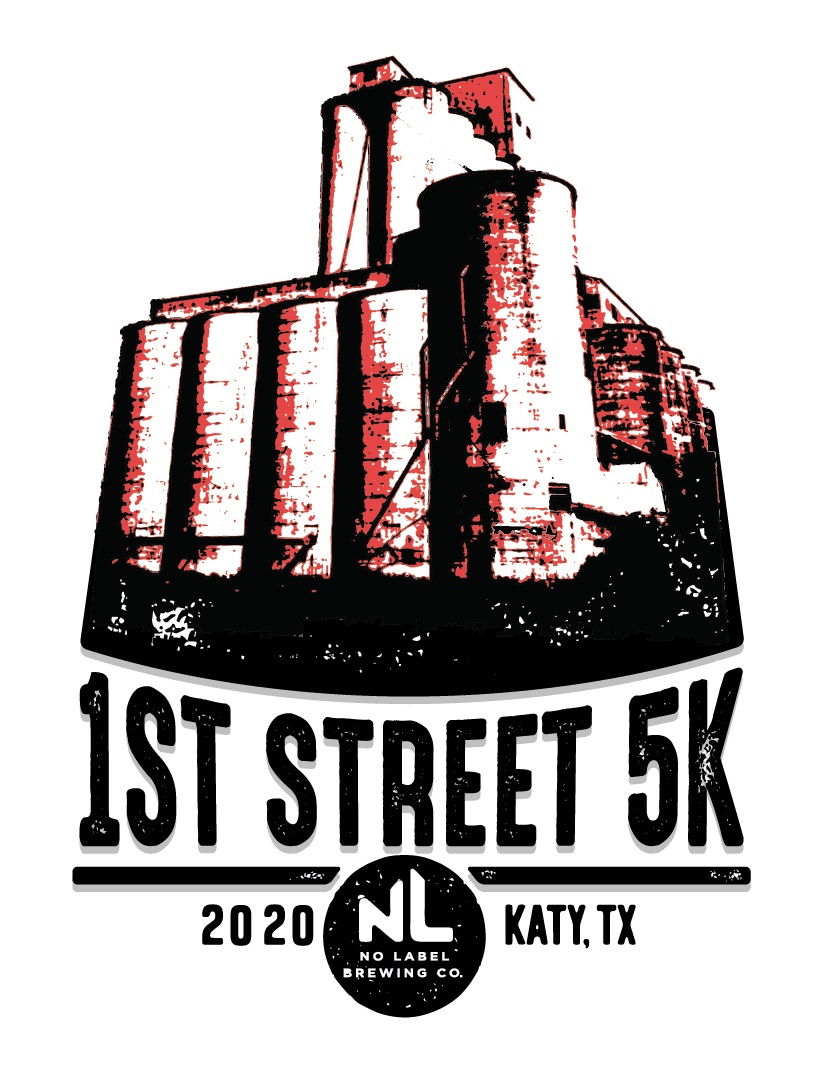 No Label 1st Street 5K Beer Run,  Saturday, June 20, 2020,  Katy
Benefiting the Rotaract Club of Katy
#5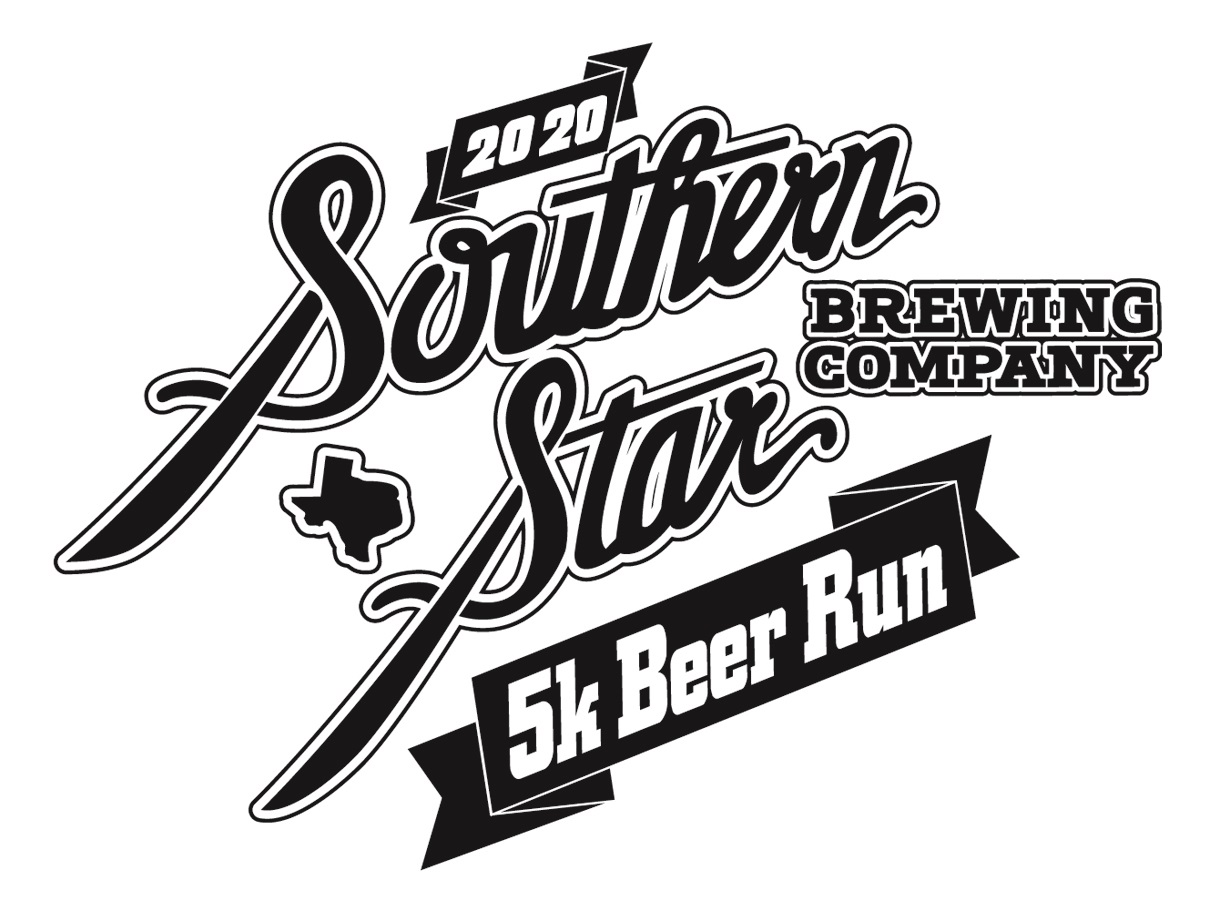 Southern Star Brewing Co 5K Beer Run, Saturday, Aug. 1, 2020,  Conroe
Benefiting Toys for Tots Conroe
#6   Vista Brewing 5k Beer Run Saturday Oct. 31, 2020, Driftwood
#7

Back Pew Brewing Co 5K Beer Run
Saturday, Nov. 14, 2020, Porter
Benefiting Family Promise of Lake Houston
#8
Real Ale 5K Beer Run
Saturday Dec. 5, 2020,  Blanco
Benefiting Friends of Blanco State Park
MORE INFO
Please contact us at info@runintexas.com with any questions. Please do not email or call the breweries regarding 5K information
2019 Men and Ladies Final Standings
2018 Men and Ladies Final Standings
2017 Men and Ladies Final Standings