ALL FINISHERS RECEIVE FINISHER MEDAL!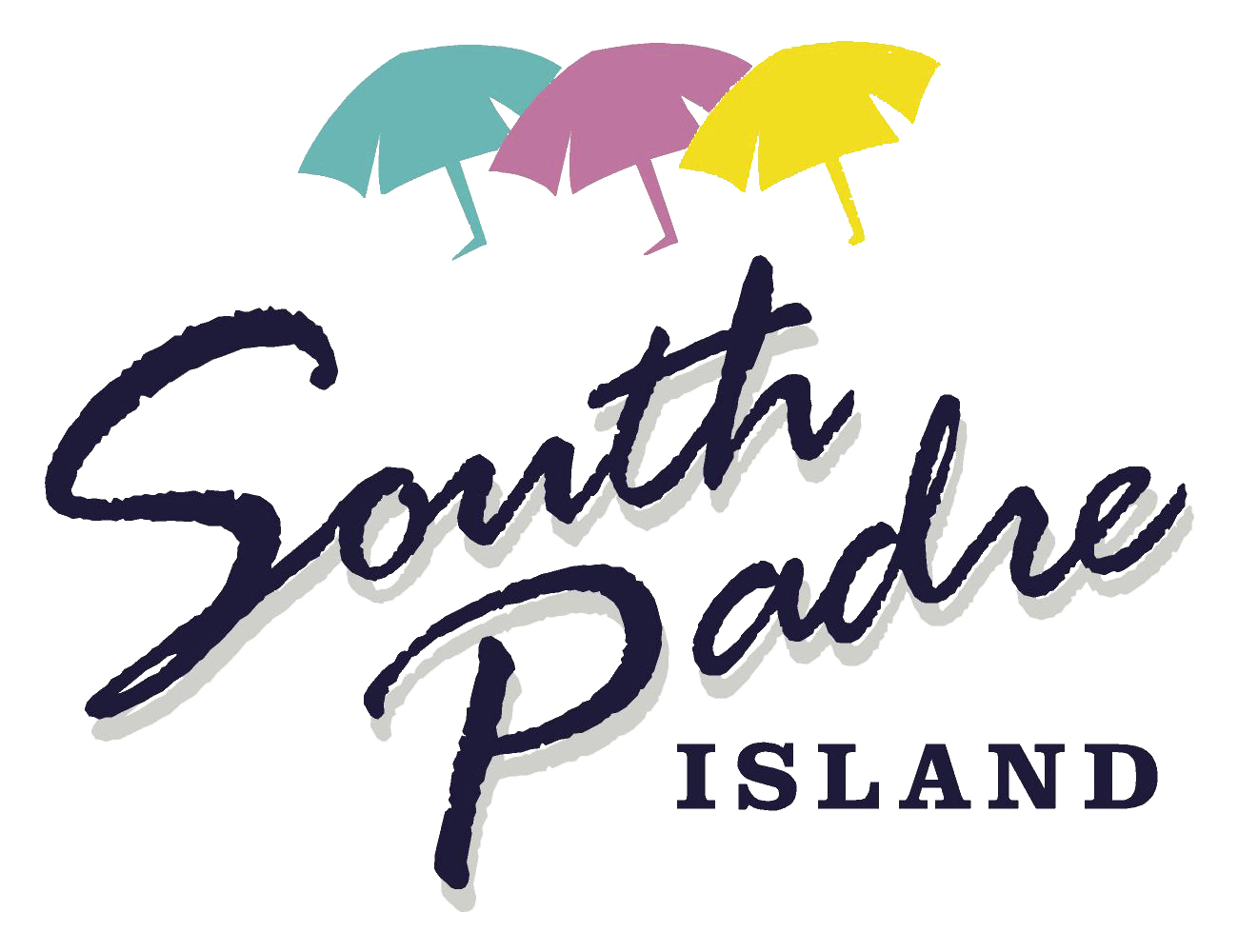 Sponsored by
April 24, 2021 8:30 pm,  Kid's 1 Mile Beach Run starts at 8PM
Sea Turtle Inc. will be onsite accepting donations the day of the race.  If you would like to donate directly to Sea Turtle Inc, please click here.

2021 RESULTS, CONGRATS RUNNERS!!!
Register Now
Click here to download PDF entry form.
About this Event
FINISHER MEDALS FOR ALL DISTANCES!!! The Sand Crab Nighttime 5k & 10k Beach Run takes place under the stars on the beautiful beaches of South Padre Island. The race starts and finishes at the Pearl South Padre resort, with special room rates available for Sand Crab runners! A headlamp is required for this event! Once you make it back, collect your finisher medal and enjoy a post-race party on the Pearl South Padre pool deck. The 5k run is very walker friendly with a 2hr cut off; the 10k is walkable but shares the 2 hr cut off. Every runner receives two beers, included in their entry. Food will be available for purchase at Pearl Resort. Free glow jewelry! Register today at www.RunInTexas.com/spicrab!
Cut-off Times
Participants have 2 hours to finish both races. That is a 19:21 minute mile for the 10K and a 38:42 mile for the 5K. Â  If you do not make the cut off times you will not appear in the results.
Awards for Each Race
Check results and make sure to get your award on event night or have someone get it for you.  You do not have to be a world class distance runner to win an award.   If you want an award mailed to you after the event the cost will be $10 shipping/ and handling. Kids event gets top 3 boy and girl.  All kids get finisher awards. • Overall top 1 • Master (40 and up) top 1 • 19 & Under; 20-29, 30-39; 40-49; 50-59; 60 & Up
Safety Measures
Run In Texas is taking safety precautions at this event to ensure the health of our runners, volunteers, venue partners and staff. Please read about our safety measures here.
Packet Pickup
UPDATED PACKET PICKUP INFORMATION!
You have two choices for picking up your packet:
EARLY PACKET PICKUP, Thursday, April 22 at Footworks Start to Finish from 2-7PM, located at

2224 S 77 Sunshine Strip, Harlingen

RACE DAY, Saturday April 24, at the Pearl South Padre from 6PM-8PM
Entry Fees
5K
$40 through 3-24
$45 through 4-10
$50 after that-
10K
$45 through 3-24
$50 through 4-10
$55 after that-
Kid's Beach Mile
Military, Fire and Police Discount: $5 discount via mail-in entry only.  ID required at packet pick up.
Refunds
You are allowed to transfer your entry to another person at no charge if you do so before 3-24.   Email info@runintexas.com for details.  There are no refunds for this event.  Please be sure you are able to run.    
2019 RESULTS, CONGRATS RUNNERS!!!
2018 RESULTS
2017 RESULTS
2016 RESULTS
2015 RESULTS