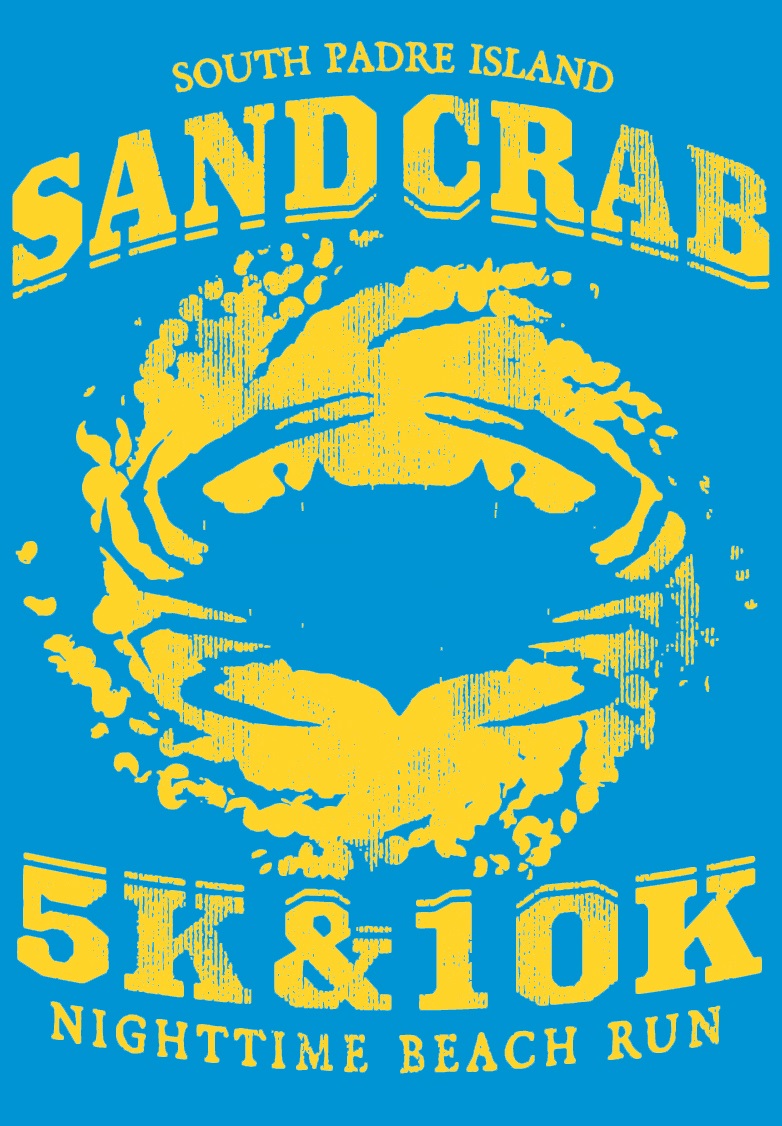 Due to COVID-19 concerns, the South Padre Island Sand Crab Nighttime Beach 5k, 10k & Kids Mile, scheduled for Sept. 5, is cancelled this year. If you are already registered for this event, we will be in touch soon with more information.
We apologize for any inconvenience and we hope to see you at the 2021 South Padre Island Sand Crab on April 24, 2021!
ALL FINISHERS RECEIVE FINISHER MEDAL!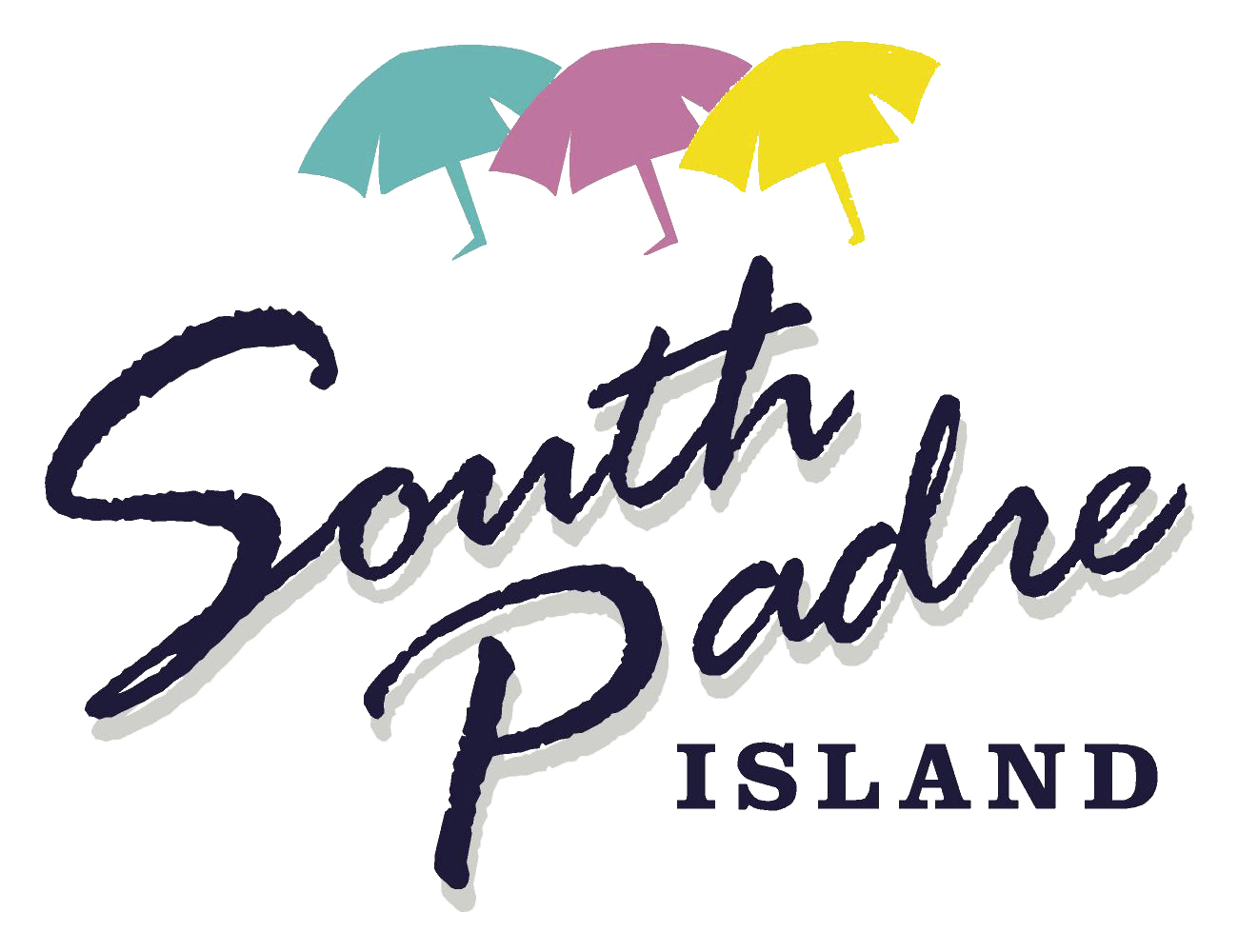 Sponsored by
New Date!!! September 5th, 2020
April 18, 2020, 8:30 pm,  Kid's 1 Mile Beach Run starts at 8PM
Benefitting

Our Mission: At Sea Turtle Inc., our mission is to rescue, rehabilitate, and release injured sea turtles, educate the public, and assist with conservation efforts for all marine turtle species.  Portions of proceeds are donated to Sea Turtle Inc.  Please consider visiting their rescue facility and making an additional donation.
BE SURE TO LIKE OUR FACEBOOK EVENT PAGE
Register Now
About this Event

.
The Sand Crab, run entirely on sand, is a great way to get a little exercise under the stars on a beautiful South Padre Island Beach.  Afterwards,  have a couple of beers (with proper ID) while celbrating with other runners on the deck at Pearl South Padre and Grill. The 5K run is very walker friendly with a 2hr cut off. The 10K is walkable but will share the 2 hr cut off. 10K runners must be at the 3.1 mile turnaround within 1 hour. The Sand Crab will start behind Pearl South Padre on the beach and run south for 3.1 or 1.55 miles (depending on the event) and turn around at flashing yellow lights and head back to the finish. The course will be lit with glow sticks and Flashing lights. Our flashing lights only let runners know where the course is. Runners are required to run with a flashlight or head lamp in order to see their foot placement. Without them you will not be able to see sand castle holes and other hazards. Make sure you have ample lighting in order to run a pitch dark beach at night. There will be 2 water stops with sports drink and water hit 2X ea for the 10K and 1 hit 2X for the 5K. After finishing, runners will receive 2 drinks (with proper ID).  Food will be available for purchase at Pearl Resort.
Cut-off Times
Participants have 2 hours to finish both races. That is a 19:21 minute mile for the 10K and a 38:42 mile for the 5K.   If you do not make the cut off times you will not appear in the results.
Awards for Each Race
Check results and make sure to get your award on event night or have someone get it for you.  You do not have to be a world class distance runner to win an award.   If you want an award mailed to you after the event the cost will be $10 shipping/ and handling. Kids event gets top 3 boy and girl.  All kids get finisher awards. • Overall top 1 • Master (40 and up) top 1 • Age group top 3:  14 and under, 15-19, 20-29; 30-39; 40-49; 50-59; 60 and up.
Hotel Information
Pear South Padre is offering a $169 / night rooms for Friday and /or Saturday for event weekend.  310 S. Padre Blvd.   Call em now and ask for the Sand Crab rate.  956-761-6551.
BOOK NOW!
Online: Sand Crab Night Run-Run In Texas 
By Phone: 956-761-6551 ask for reservations and mention Sand Crab Run to get the special rate.
 Packet Pickup
Wednesday, September 2 at Cricket Wireless in San Benito from 11-1PM located at 1220 W US Highway 77 Ste B
Thursday, September 3 at Footworks Start to Finish from 12-7PM, located at

2224 S 77 Sunshine Strip, Harlingen

Friday, September 4 at Footworks 11-2PM
Saturday at Pearl South Padre from 6PM-8PM
Entry Fees
5K
$40 through 8-5
$45 through 8-22
$50 after that-
10K
$45 through 8-5
50 through 8-22
$55 after that
Kid's Beach Mile
Military, Fire and Police Discount: $5 discount via mail-in entry only.  ID required at packet pick up.
Refunds
You are allowed to transfer your entry to another person at no charge if you do so before 3-18.  After that a $10 transfer fee will apply.  Email info@runintexas.com for details.  There are no refunds for this event.  Please be sure you are able to run.    
2019 RESULTS, CONGRATS RUNNERS!!!
2018 RESULTS
2017 RESULTS
2016 RESULTS
2015 RESULTS